About the Book
How to Teach Yourself Japanese is a book of the best strategies that I, the author, used to learn Japanese by myself. Each chapter is followed by an activity so that readers can immediately implement the new strategies into their study routine. There are also several extra tips from me and infographics throughout this book for additional assistance during your language journey. This book isn't about purchasing pricey materials to enhance your skills. Instead, I'll teach you how to make the most out of whatever resources are available to you now. ( By the way, there are tons of free resources on the internet and I've got an entire webpage dedicated to them here)
There is also a SkillShare course designed to go with this book. It is a walkthrough of the activities, plus a few extra tips from me that I couldn't quite squeeze into the e-book. If you use my referall code, you'll get 2 weeks of free access to SkillShare, which is plenty of time to complete this book and start making new strides in your language journey!
Japanese learners of any skill level can use this book, but there's one small "catch". Those who are ready to act NOW will get the most use out of this e-book. In other words, just do it!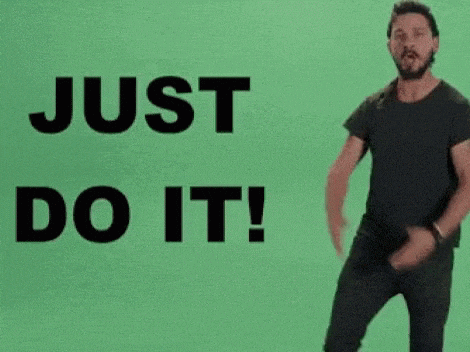 &
If you purchased the book, please leave a review in the comments below and/or in your SkillShare review!
And don't forget to tag @peraperadreams on social media if you decide to share a post on your page about my book or any other content! 🙂